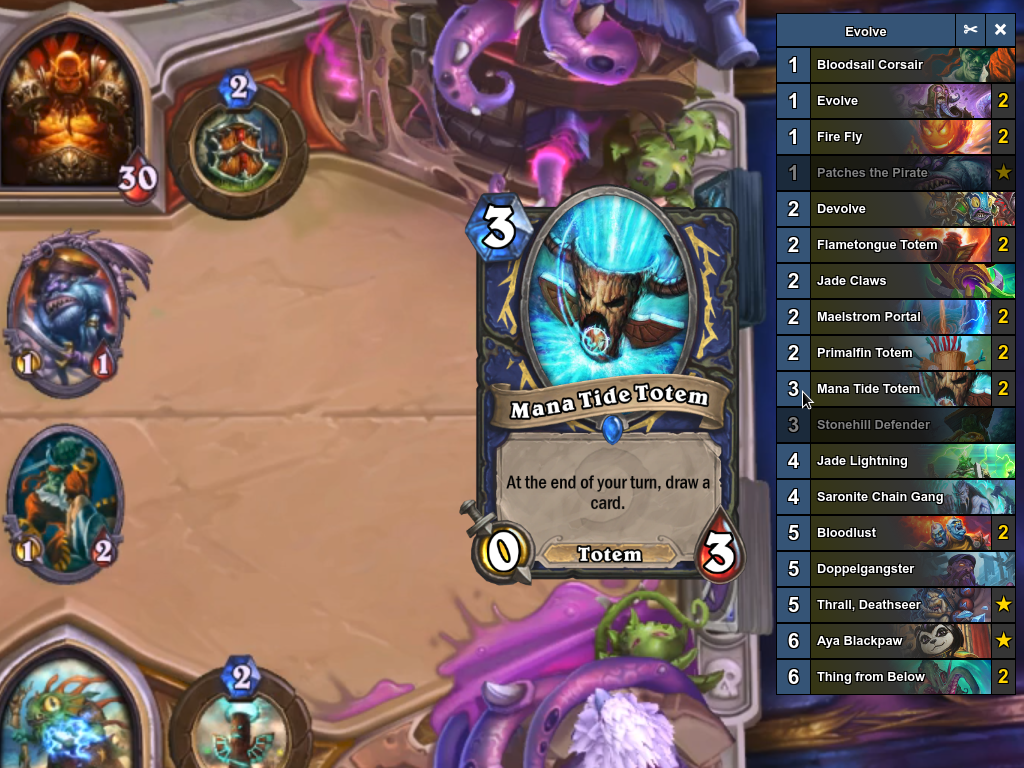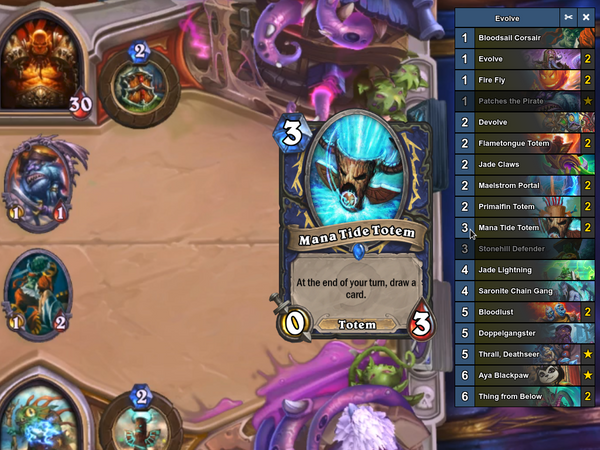 You may have heard that Twitch recently opened up their Extensions program for third-party developers. Extensions can be used to make streams more interactive than ever, and we're very happy to release our own extension together with the accompanying Hearthstone Deck Tracker update.
This initial release offers the following features:
Follow the streamer's deck throughout the game as it updates live
Hover over Minions, Heroes, Weapons, Hero Powers, Quests and friendly Secrets to see the full card
Copy the deck for easy importing into Hearthstone
Unpin the deck list and it will automatically hide
We're looking forward to hearing what you think of the extension so far!
For Streamers
As a streamer you can easily add the extension to your channel: If you're already using Hearthstone Deck Tracker you're even fewer clicks away, as we've built the feature right into the application! The tracker will send live game data to Twitch while you're playing and overlay it on the stream, so your viewers can instantly start using the features. If you switch the game or stop playing, the extension will automatically hide itself. If you'd rather not have the on-stream deck list, you can turn it in the Extension Manager on Twitch.
Head over to our Setup Guide and follow the steps there to get started.
We're especially looking forward to feedback from streamers, as we'd like to make this extension exactly what you need. Let us know on our Discord server or contact us at contact@hsdecktracker.net. We're also happy to help you with any issues you might have while setting up the extension.
For Viewers
We hope you'll enjoy the new features and interactive streams. If you'd like to see the extension on your favorite stream, let the streamer know about the new Twitch Extension! You can redirect them either here or to the Setup Guide.
Links