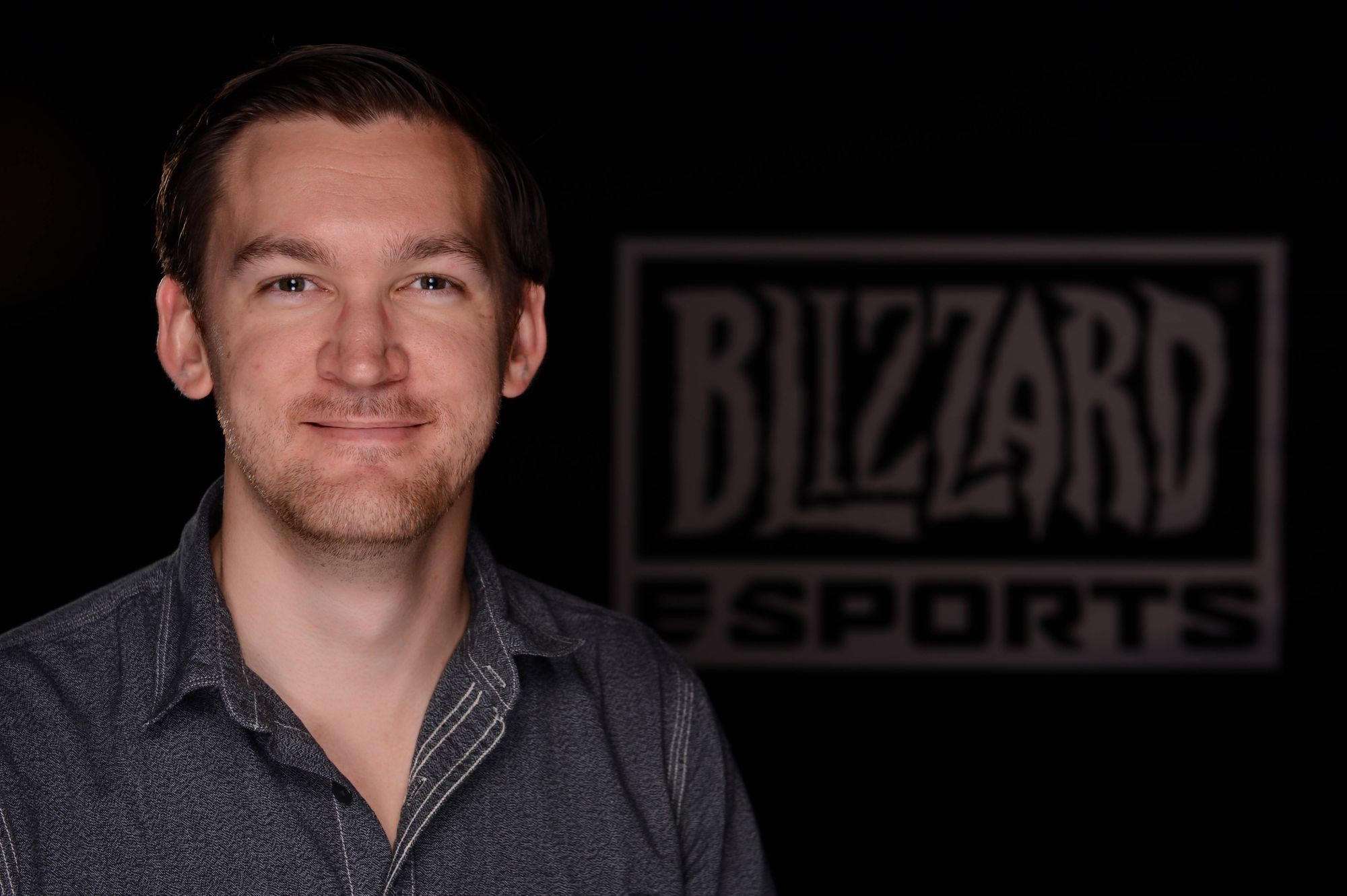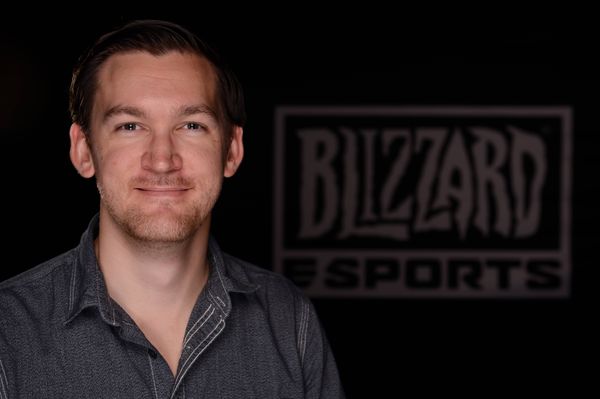 Tiago Taparelli from the HSReplay.net team had a chance to sit down with Drew Higbee, Hearthstone Esports Product Manager for an interview during Masters Tour Arlington. Interview follows.
Moving from Twitch to Youtube Gaming
On January 24th, just a week before Masters Tour Arlington was set to start, Activision Blizzard announced that YouTube would be the exclusive platform for all its live esports event as part of a larger deal between the two companies (source).
Can you talk about how you think this move to YouTube Gaming will benefit Hearthstone esports and the viewer's experience?
Drew: I'd love to. I think one of the really cool things about being on YouTube is that there's a very large percentage of our players that watch tons of YouTube content. Many of our biggest and most prolific community members create a lot of content on YouTube and have great traction and viewership.
Also, this year we also doubled the amount of Masters Tours, which will take place all over the world. There's a lot of times when people can't watch the tournament live and have to rely on VODs, and YouTube's VOD experience is second to none.
We're also working on tagging the different players in these VODs, so that when they create their own content we can redirect users to them. There's just a lot of cross-pollination there that I think will be very good for the players and the community in general. We're looking forward to a great year with them.
One of the questions we've seen the community ask the most is about the pack drops during tournaments. Are there any active plans to add this functionality in future broadcasts?
Drew: We've recently announced through Pete Vlastelica (President & CEO at Activision Blizzard Esports) that we're working with Youtube on integrating the ability to do that (source).
I'm sure the community is going to be really happy to hear that.
---
Hearthstone Esports in 2020
There are a lot of changes coming to Grandmasters this year, like rotating formats every week including Conquest, Specialist and others. Can you talk a bit about what motivated the team to make this change?
Drew: When we started Grandmasters in 2019 we  heard from the community that they wanted to see additional formats. We think the Grandmasters are some of the best players that have ever played Hearthstone and they love showing off their skills.
Part of that is being able to adapt and adjust to different styles of play, which can include a different mode, different formats etc. We knew we want to do some swiss tournaments, so there would be a higher statistical base for players to show off their skill. As part of that, we're looking to bring back Last Hero Standing (LHS), probably doing Conquest and we might even do a multi-class format where players play in these different environments with a wider set of cards, that maybe you wouldn't see in Conquest. With that said, the last five weeks of Grandmasters will be strictly Conquest.
One of the main requests from aspiring players and Grandmasters alike is the implementation of a secondary league, or a stepping stone between pro players and aspiring players.
Drew: We have an awesome stepping stone in the Masters Tours. You progress from Masters Qualifiers, to Masters Tours and then to Grandmasters. We've opened that up even more this year, with three relegation spots per season instead of two and double the amount of Masters Tours.
There's consistency across all the seasons for the Masters Tours. If you perform well at the Masters Tours, you make it into Grandmasters. There's a lot of content and prize pools going into the players.
I had a chance to talk to a lot of players this week and many of them said they wish there were more incentives for esports teams to sign Hearthstone players. What are your thoughts on this?
Drew: We've always had a very open door policy with teams. I talked with a lot of the teams that have players in Grandmasters and are also just attending Masters Tours. I think teams are interested in this space for a variety of reasons. A lot of Hearthstone players are very prolific streamers, and that pulls teams in.
One of the things that we definitely looked to address in 2020 was the cost of attending a Masters Tour and the reward. We actually increased the minimum prizing by $350 per Masters Tour for every single player which I think really helps with that particular issue. We listened to the community on this and said "This makes total sense. Let's try and increase that base prizing for everyone to make it easier for them to attend regardless of whether or not they have a team".
This year's Dragon Masters Bundle was a huge success, reaching the $1.5M surplus in additional prizing within three days. Can you talk a bit about the decision to have this cap in place and whether we can expect any change in regards to that in the future?
Drew: When we looked at crowdfunding, it's a way for players to express their interest in esports as well as just a really good deal if you're looking to buy packs. There are a variety of crowdfunding methods that have been used out there. This is what we're going with for the time being, and I think it's been working out so far. We doubled the prize pool for the Masters Tour this year, and we're really happy about that.
---
Battlegrounds Esports
Are there any active plans to run more Battlegrounds events (like the Battlegrounds Brawl in November) or launch some sort of esports scene for it?
Drew: If you look across Blizzard's history of esports, we're very iterative. The Hearthstone Community team did run that event and it was super awesome. We really enjoyed watching it. Battlegrounds is still in beta right now and things are still constantly evolving and developing with the game, so we'll have to see what we end up doing with it.
The community often finds really cool ways to create esports stories and competitions around various aspects of Blizzard games which is always really exciting. When we look at esports in 2-5 years, there will be a lot more esports based around individual performance rather than just head-to-head matches. I think there might be an avenue with Battlegrounds that some people might discover — like racing to a certain milestone in the ranking system — that could be really exciting.
Drew, thanks for taking the time to talk to us today.
---
Subscribe to Premium to access to the full breadth of stats from HSReplay.net, including advanced filters, mulligan guides and much more. Follow us on Twitter, Facebook and Instagram for daily Hearthstone meta stats and infographics.