We all love the hype that comes with each new expansion. As each card is revealed, we're all eager to speculate where that card could fit or what new archetype might come as a result. Players and content creators in particular put out a levy of content, and we thought we'd have a little additional fun with some of the reviews we found this year.
We've taken stock of reviews from Feno, Orange, Hunterace, Jambre, Bunnyhoppor, Fr0zen, and DeadDraw to see who gets these cards the most right and who misses the mark. We'll look at some of the boldest takes on the Questlines from United in Stormwind and will revisit them with the data we've gathered in a month to reward the players who were the most right!
All players judged these cards on a scale of 1 to 4, with 1 being "unplayable" and 4 being "powerful." Let's begin by seeing how these players rated the Questlines.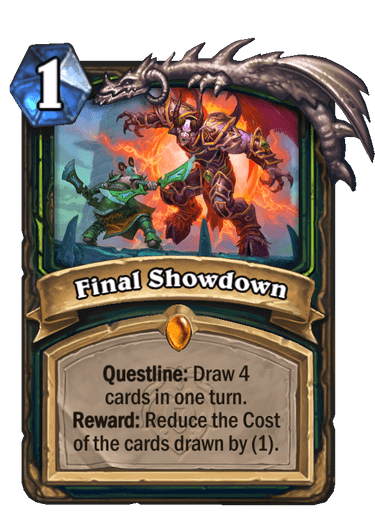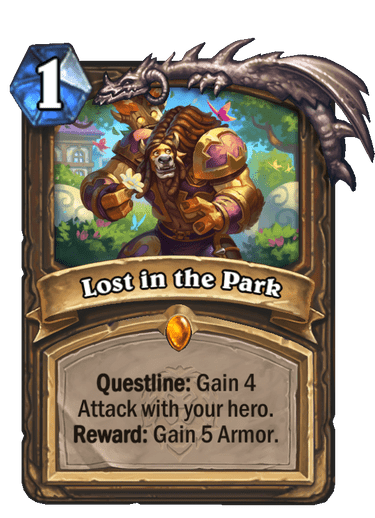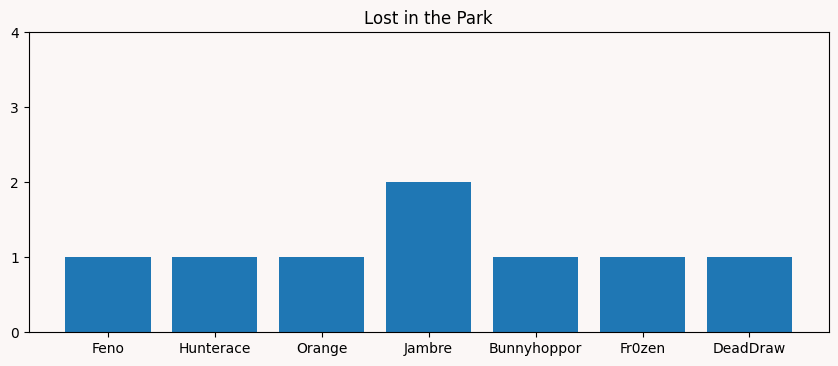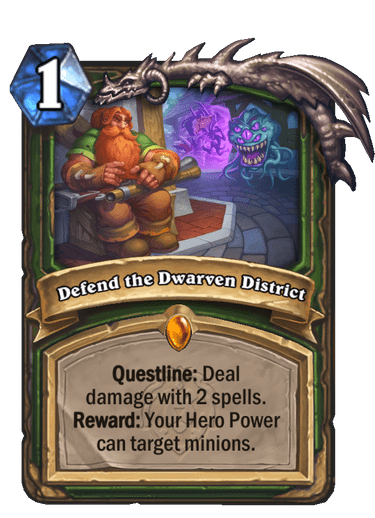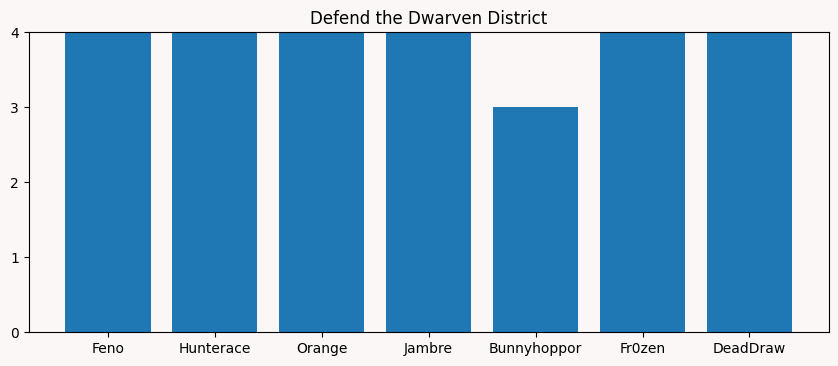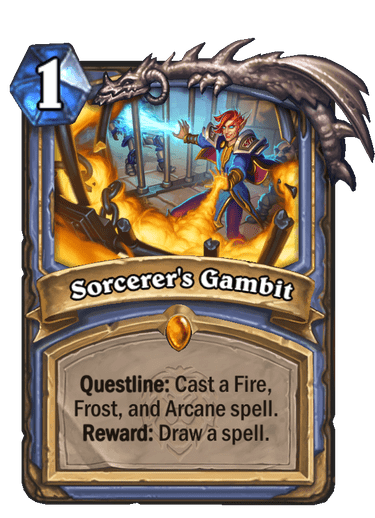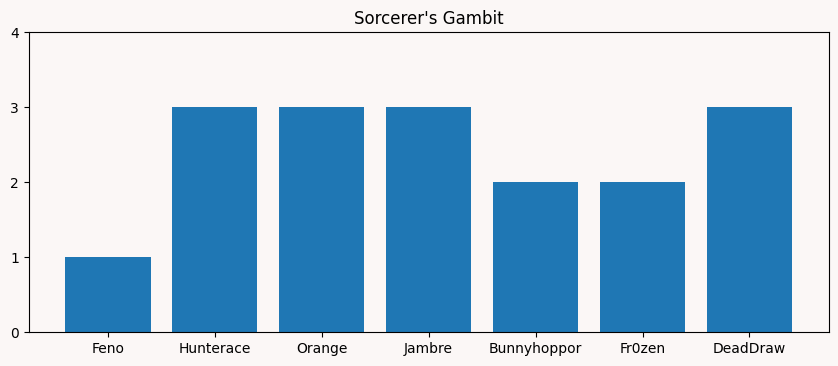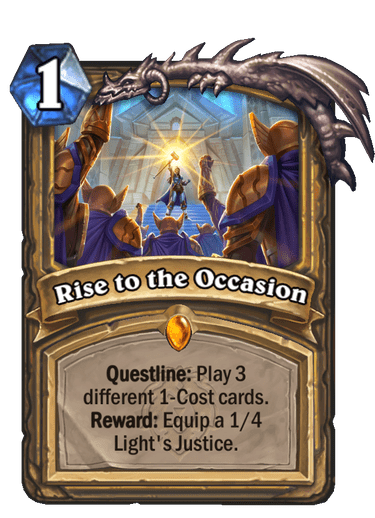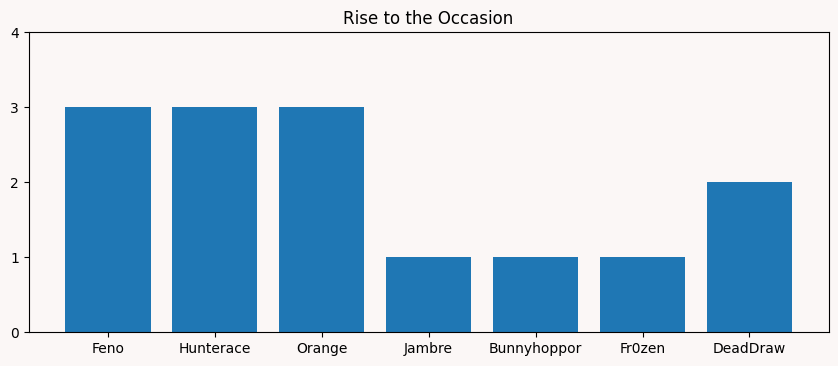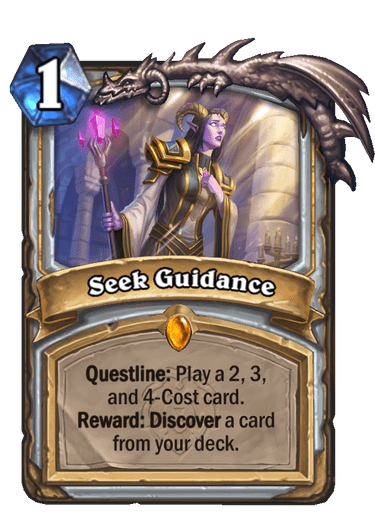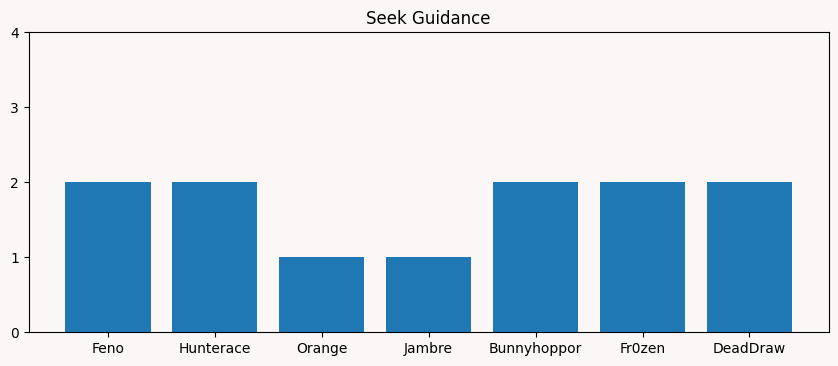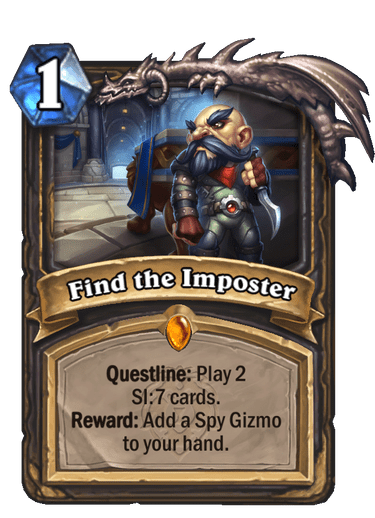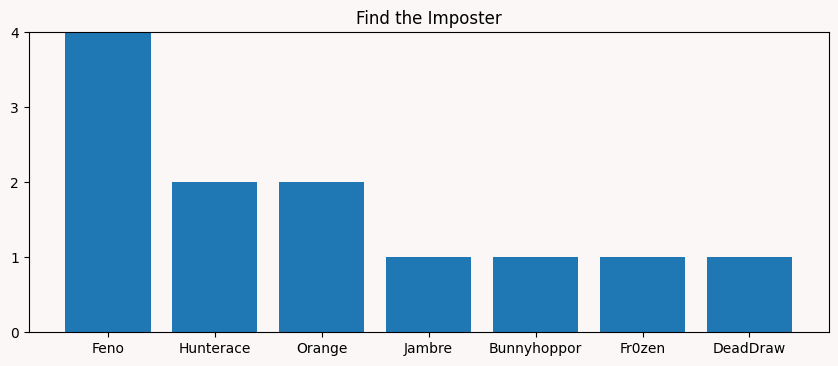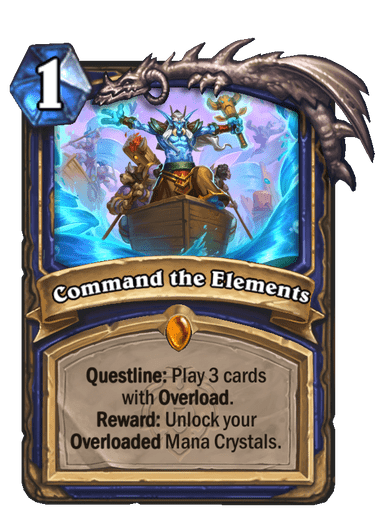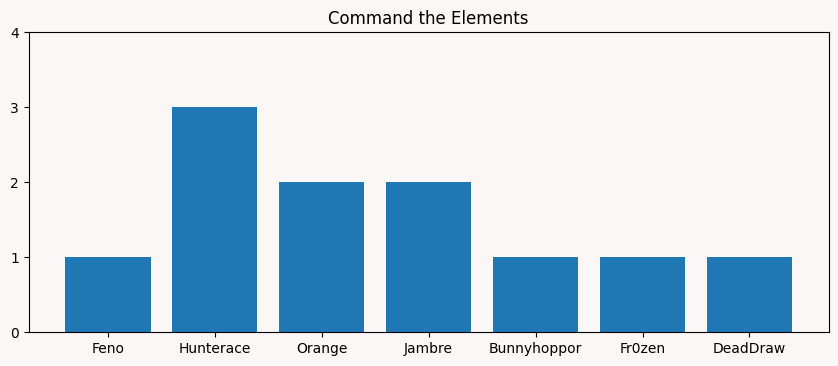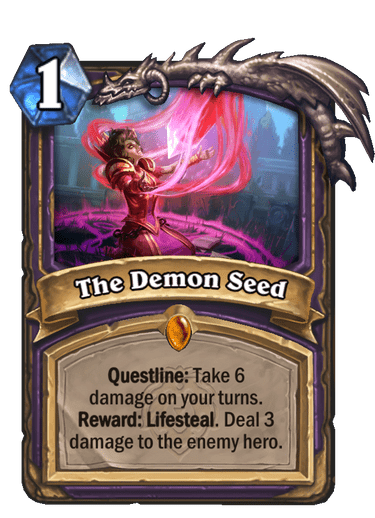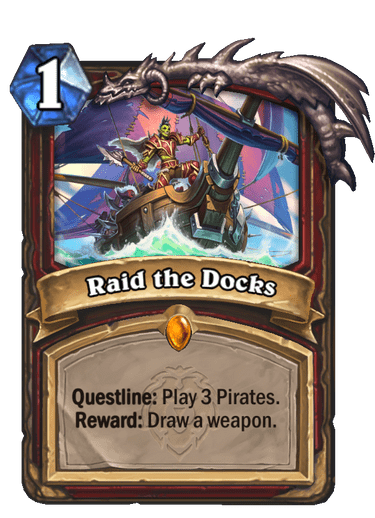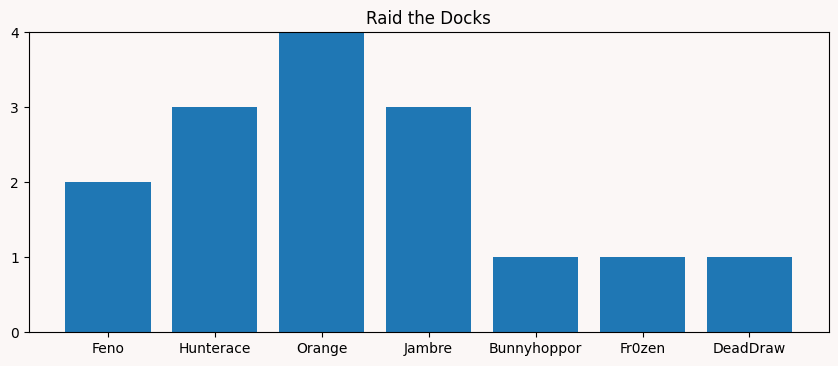 The boldest predictions here?
Orange says the Warrior Questline is the nuts.
Hunterace believes he can Command the Elements.
Feno thinks he can find wins with the Rogue Questline.
EVERYONE said the Druid Questline is natural garbage.
You can watch the full reviews from these players including all 135 cards from United in Stormwind below:
We'll post again in a month to recap how right or wrong these players were and will give 10 HSReplay.net Premium subscriptions as well as the title "The Oracle" to the most accurate predictor (according to our stats) at that time.
Join our United in Stormwind Mega Bundle giveaway by retweeting and liking this post and leaving a comment declaring which of these 7 players you think will be proven right!
As the meta continues to shift daily, stay tuned to HSReplay.net to stay ahead and in touch with all the archetype developments

Subscribe to Premium to access the full breadth of stats from HSReplay.net, including advanced filters, mulligan guides, and much more.
Follow us on Twitter, Facebook and Instagram for daily Hearthstone stats and infographics.