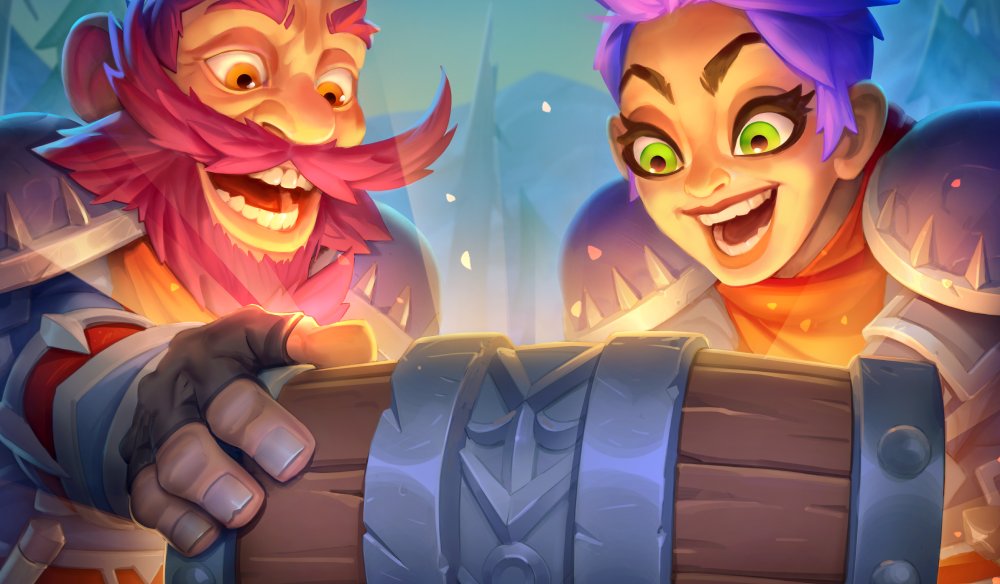 Updated 12/21/21: We've crowned our winner! Scroll down to see who is the Oracle of Fractured in Alterac Valley!
Fractured in Alterac Valley is right around the corner! And as Hearthstone closes out another exciting year of cards, we wanted to go straight to its most dedicated content creators to see what they thought of some of the most powerful cards of the set.
We asked 21 content creators to rank all 10 Hero cards from best to worst. After we get 2 weeks of data from the new expansion, we will revisit these predictions with the data we've gathered to reward the players who was most accurate!
Special thanks to all the friends who contributed their predictions! RidiculousHat, SidisiTV, RegisKillbin, Rarran, Zeddy, Ben Hearthstone, Languagehacker, Meatman, FunkiMonki, Jambre, TheHousewife, ClarkHELLSCREAM, FenoHS, Warshack, DracoCatt, WickedGood, Orange, Jia, CaraCute, Pizza, & NayaraSylvestre
All players judged these cards against one another and ranked them with 1st being their best pick and 10th being the worst. We also polled the community and will be comparing their predictions at a later time. Let's see how the creators judged these hero cards: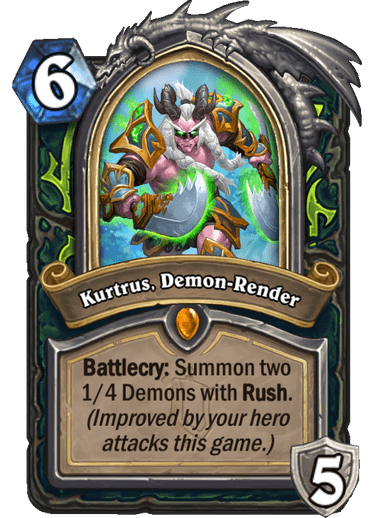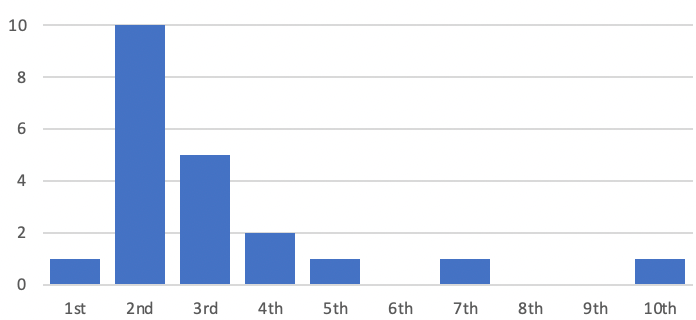 Kurtrus (overall ave. 2nd) received some of the most consistent marks at the top from players. His strict upgrade of a hero power along with its insane combo potential (Expendable Performers finally playable??) has to be tempting for competitors and memers alike.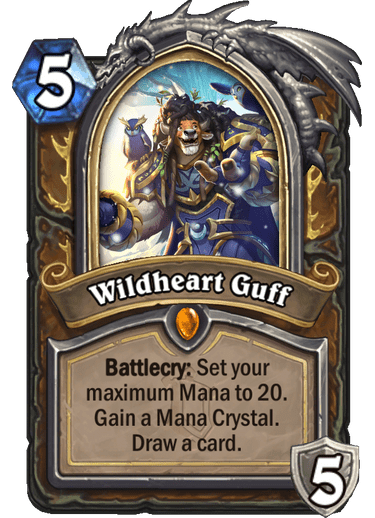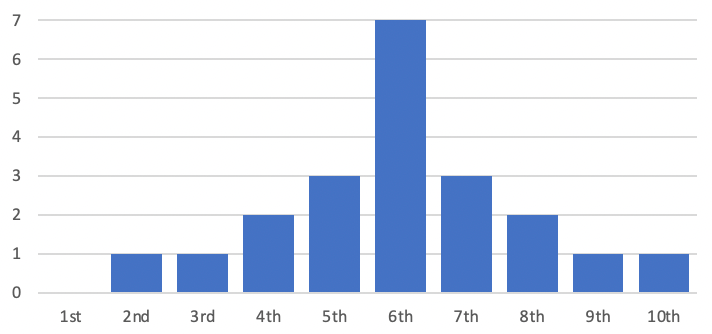 Everyone loves Guff (overall ave. 6th). And though his main effect with outlandish maximum mana seems crazy at first, it remains yet to be seen if all that mana will actually make a difference or if you'll still just be praying for the right top deck answer.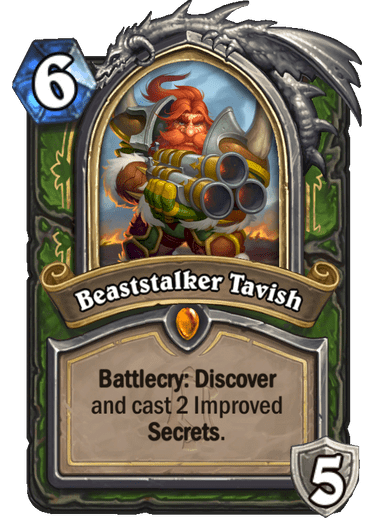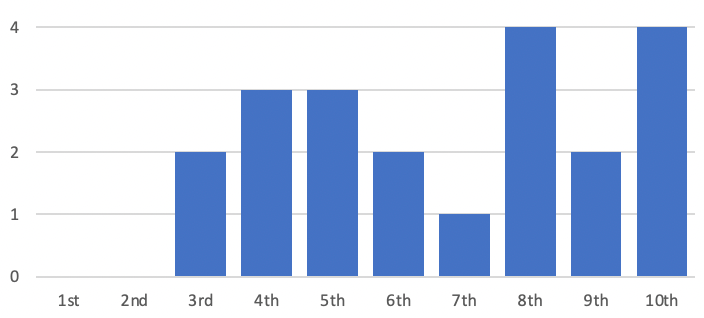 Looking through the list of improved secrets Tavish (overall ave. 8th) can give you leaves you mostly feeling like he might be the trap. Though Ring Toss is a fine card, we're not sure that his upgrades and "Always Leokk" hero power will end up making the impact Hunter mains would like to see.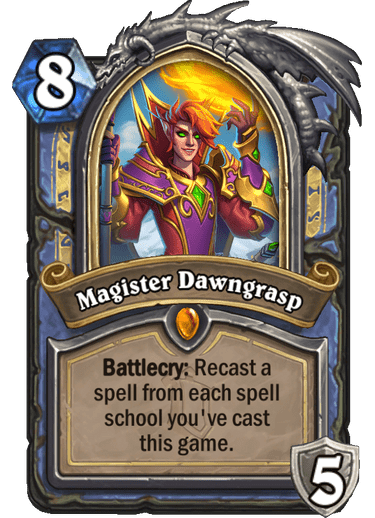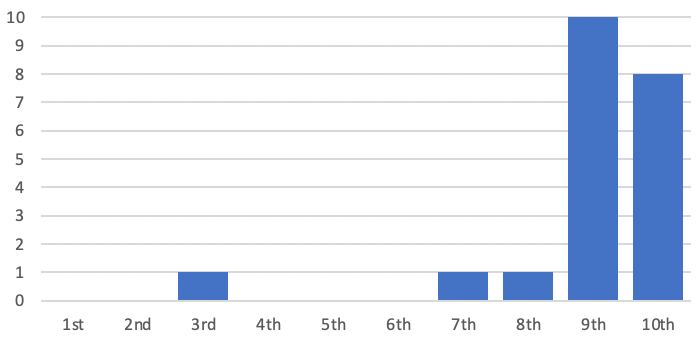 Quest Mage is quickly becoming a distant memory, and it might be inferred that the Hearthstone development team wanted to keep things that way with Magister Dawngrasp (overall ave. 9th). If there's any hope for Mage, it's likely not with Dawngrasp, even with their scaling hero power.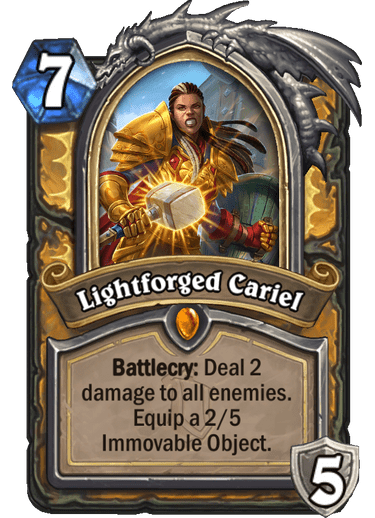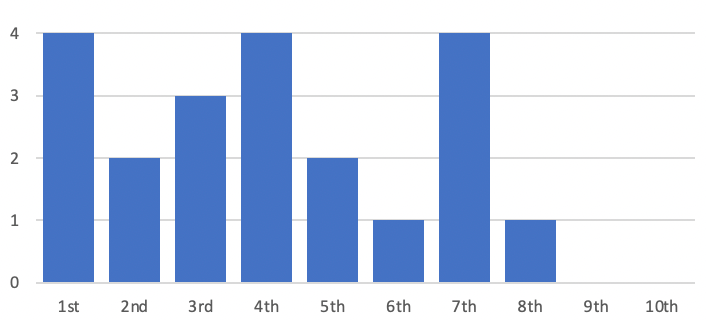 Damage mitigation like what we're seeing in Cariel (overall ave. 4th) and her Immovable Object hasn't been explored much in Hearthstone. But it's clear that content creators see there to be some solid potential here.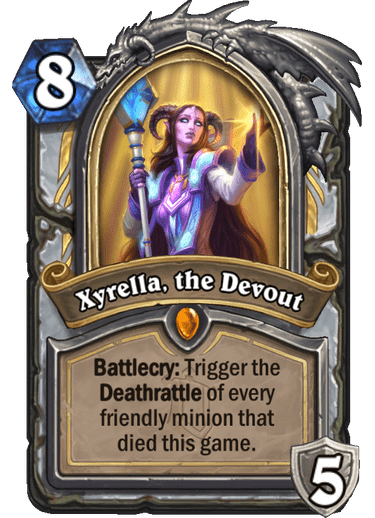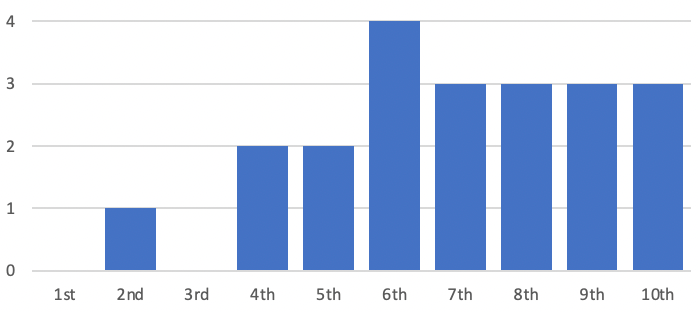 Mind Blast is back, huh? Along with the Amulet of Undying, Xyrella (overall ave. 7th) could be bringing another win condition to slow Priest decks. The general disdain for her could be a skepticism that her effects are just too slow to make a difference if the meta in Alterac Valley is too quickly paced.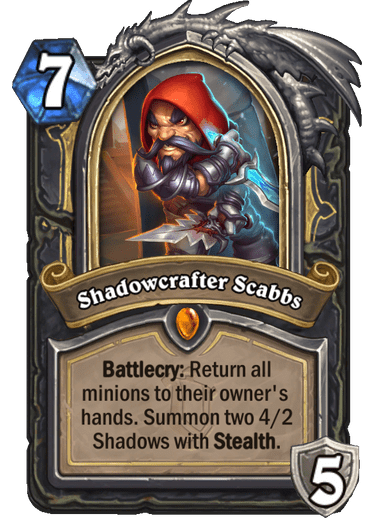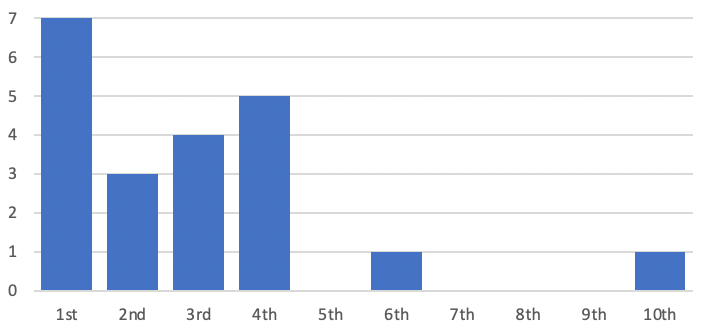 By far the most hyped of the hero cards, Scabbs (overall ave. 2nd) is bringing Vanish back with style. Oh, and is that a 1 mana difference to summon two 4/2's with Stealth, 5 armor, and get a 0-mana card cost reducing hero power? The only question is if there's a full archetype in Rogue that can support his power.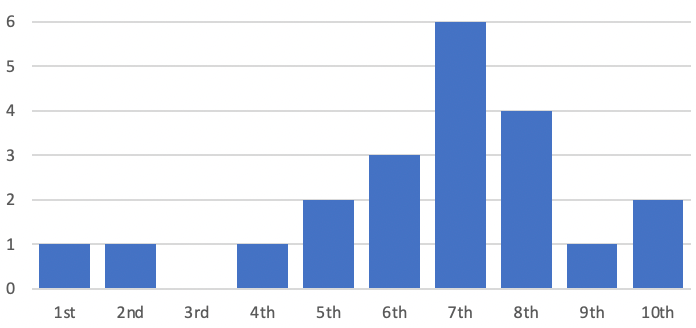 What happens when Dr. Boom and Kalimos collide? A card that seems pretty decent. The most difficult part of predicting Bru'kan's (overall ave. 7th) effectiveness is in how consistent his effects will be. Dr. Boom, Mad Genius's hero power were all above average. Bru'kan's seem a bit more reasonable.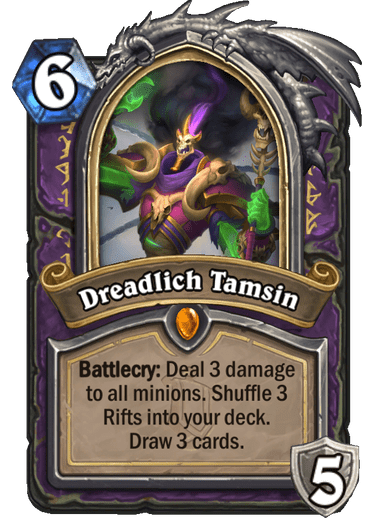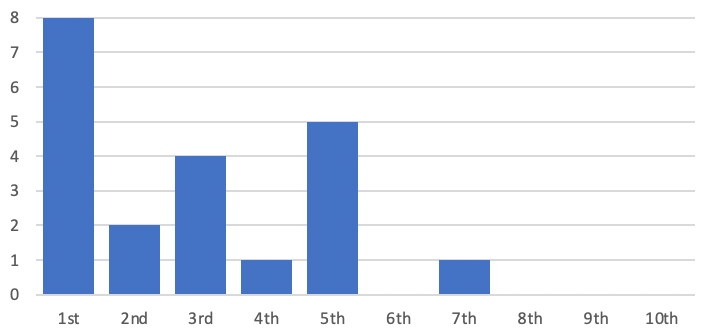 There's one overarching reason Tamsin (overall ave. 1st) likely scored so high for our creators, and it's not because of Tamsin. It's because Warlock is really good right now and will likely continue to be really good. Free 3/3's in your deck while continuing to draw cards with her hero power is fine enough. But when you consider all the other powerful tools Warlock has right now, it's hard to look past the reality that the class will capitalize off its already determined strong core in the new expansion's meta.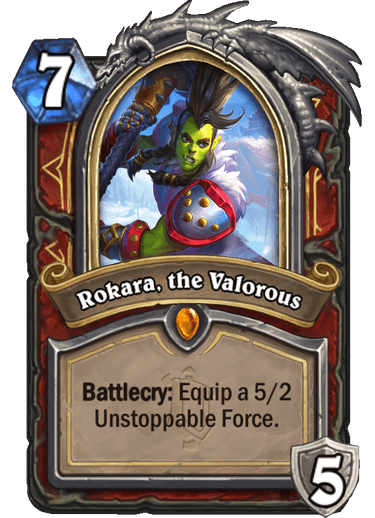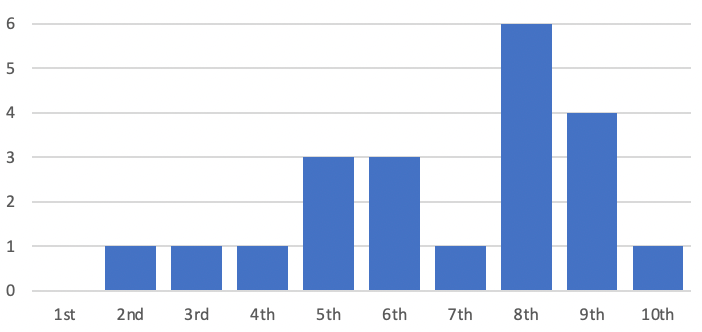 Where does Rokara (overall ave. 8th) fit? Is she the closer that Aggro decks need to end the game? Or is she better suited to change the tides for a Control deck to start chipping away at the opponent? Her inclusion isn't clear even though her effects seem pretty good.
The boldest predictions here?
Warshack is the only predictor to put Dawngrasp in their top 5. Also, he says Scabbs is beyond overrated.
CaraCute and Jia are thinking Bru'kan of the Elements is going to be a gamechanger.
Xyrella's placements were the most widely distributed, but WickedGood thinks everyone will main Priest once her power is realized.
Kurtrus had the highest density of top 3 placements, but CaraCute's not convinced.
We'll post again in a couple of weeks to recap how right or wrong these players were and will give 20 HSReplay.net Premium subscriptions as well as the title "The Oracle" to the most accurate predictor (according to our stats) at that time.
Updated 12/21/21: WE HAVE A WINNER! Here are the results of how the hero cards panned out over the first 2 weeks of Standard Hearthstone. Rankings were determined by Deck Winrate including each hero card from ranks Diamond-Legend since Alterac Valley's release.
Lightforged Cariel - 56.6%
Bru'kan of the Elements  - 53.8%
Dreadlich Tamsin - 53.0%
Kurtrus, Demon-Render - 52.2%
Beaststalker Tavish - 50.1%
Shadowcrafter Scabbs - 50.1%
Xyrella, the Devout - 48.9%
Wildheart Guff - 48.4%
Rokara, the Valorous - 48.1%
Magister Dawngrasp - 41.6%
With that, we tallied up all the correct predictions, and we are happy to announce that Orange is our Oracle for the Fractured in Alterac Valley expansion!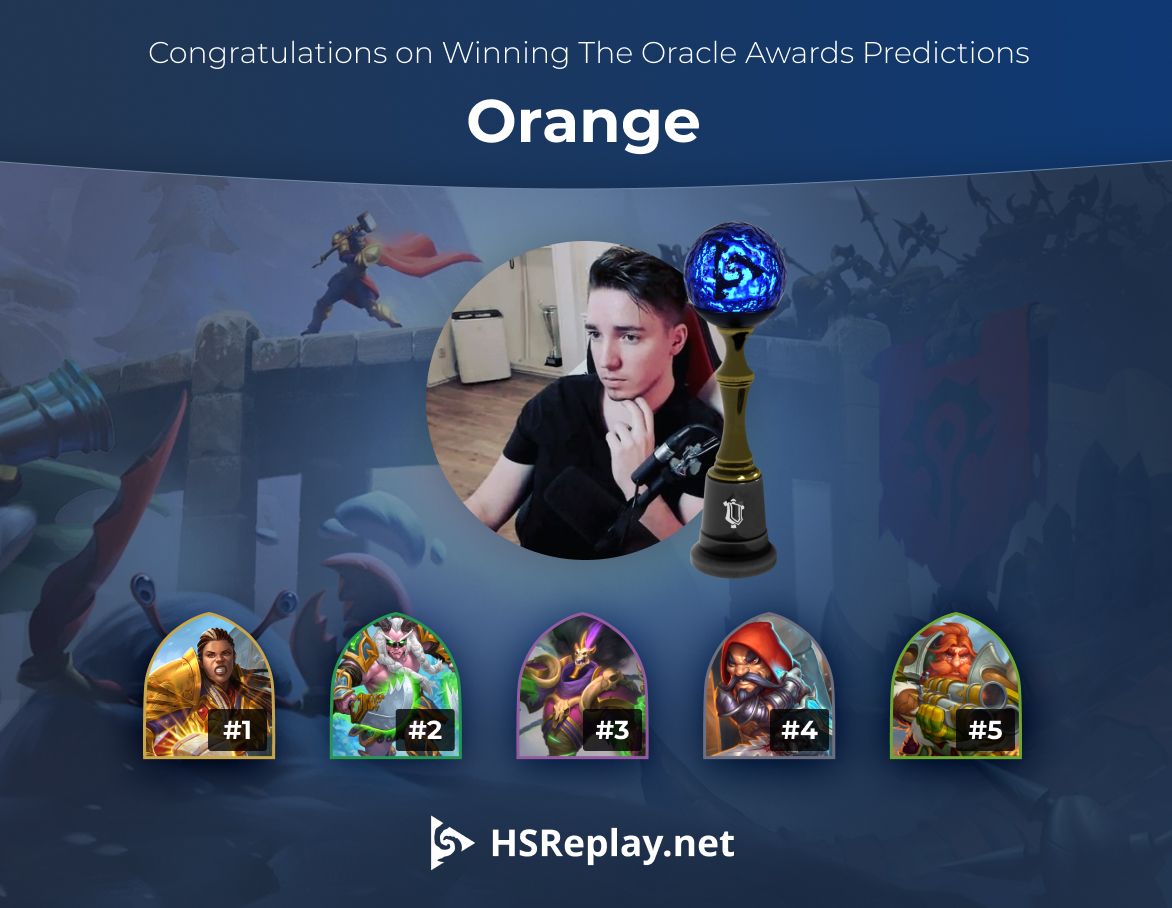 As part of his prize, Orange will be given 20 HSReplay.net Premium codes to give out to the community! We want to give another big "thank you" to all the awesome people who contributed their predictions. Here are the top 10 submissions for this round: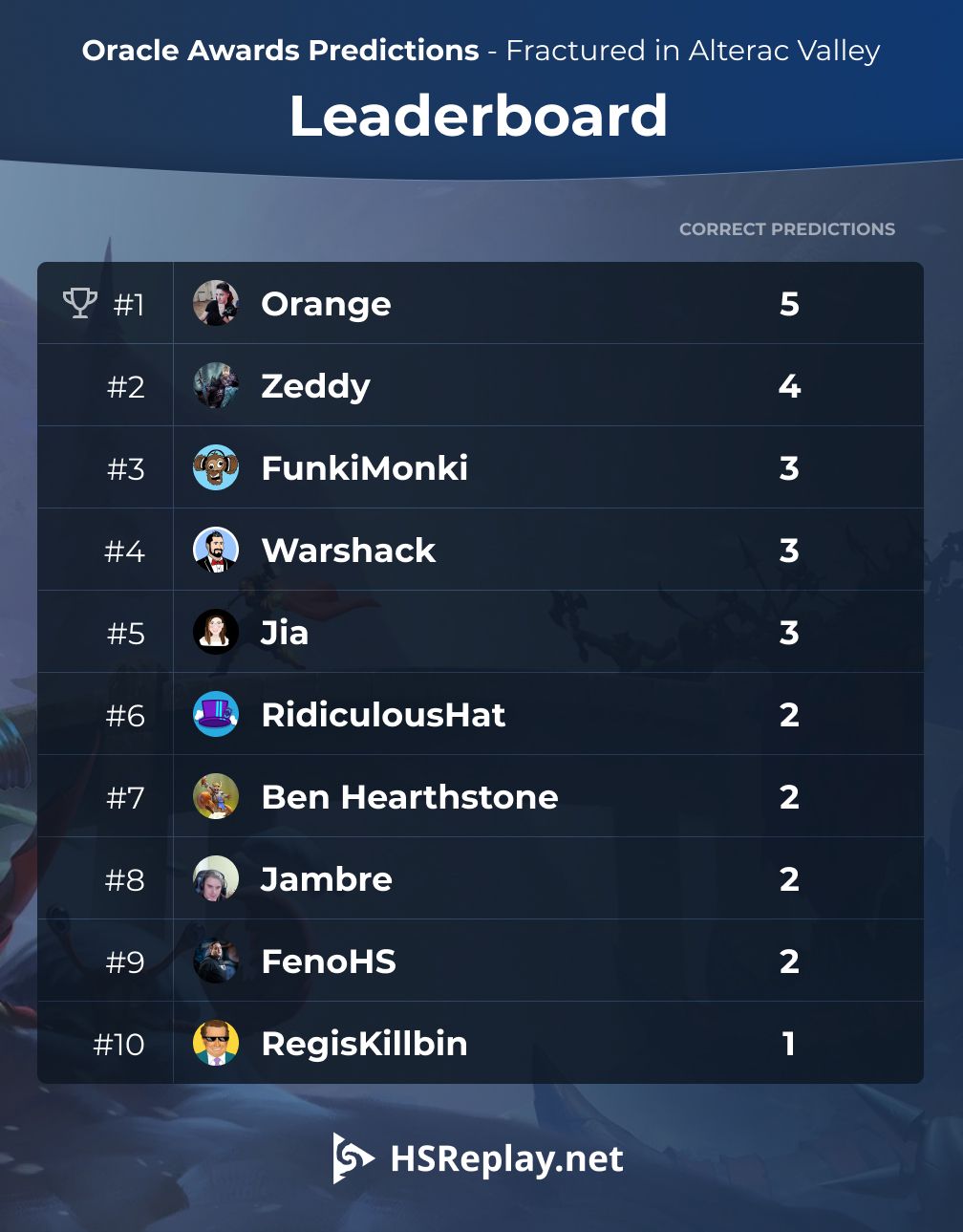 As the meta continues to shift daily, stay tuned to HSReplay.net to stay ahead and in touch with all the archetype developments!

Subscribe to Premium to access the full breadth of stats from HSReplay.net, including advanced filters, mulligan guides, and much more.
Follow us on Twitter, Facebook and Instagram for daily Hearthstone stats and infographics.