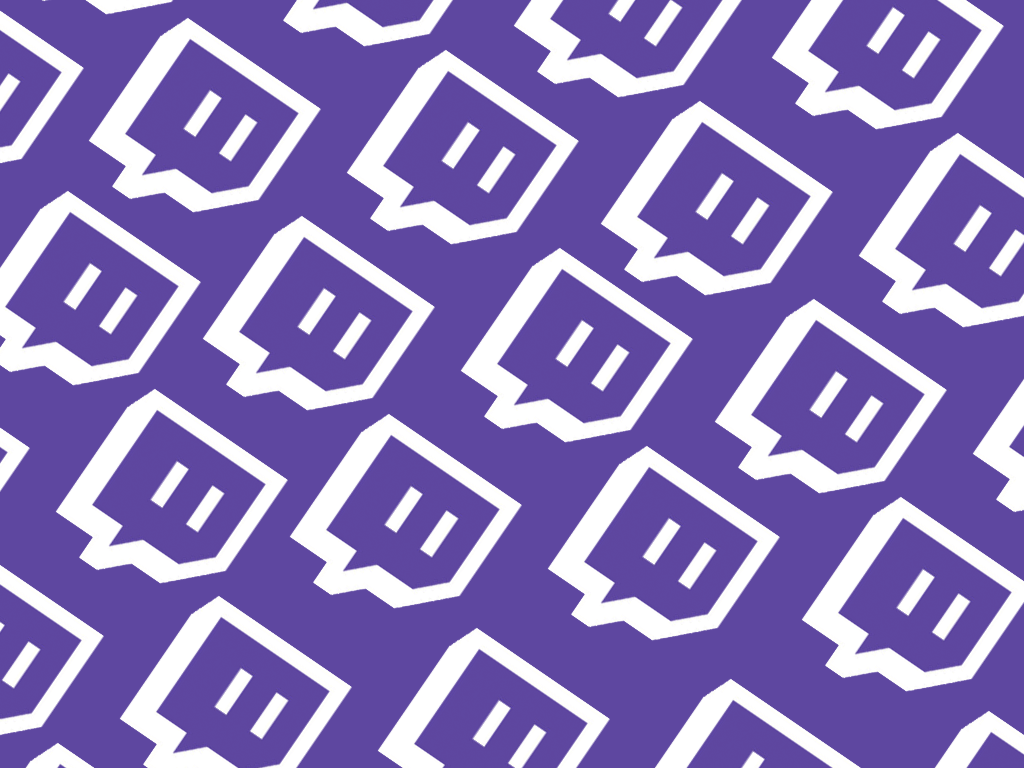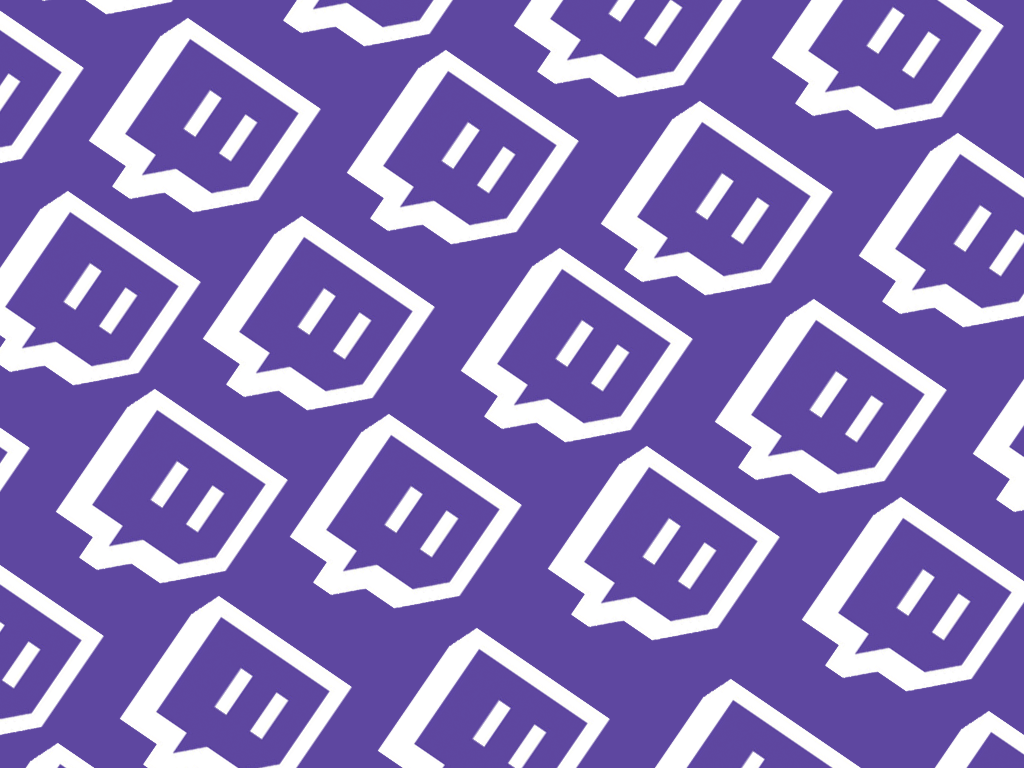 We've been proud over the past year to launch great, new community tools. Two of these improvements were Hearthstone Deck Tracker getting its own Twitch extension and the launch of the "Live on Twitch" Streams on the Decks pages. These are key ways that HSReplay.net is at the forefront of highlighting amazing Hearthstone content creators and giving the community at large the tools they need to improve their gameplay. Today, we're launching a brand new feature to HSReplay.net that will take these community tools even further.
Twitch VODs
Now you can watch on-demand games played by streamers and pro players who used the Hearthstone Deck Tracker recently! These videos will give you the most hands-on approach possible as you watch a trusted competitor or an up-and-coming player help you learn the ins and outs of the exact matchups that have you stumped.
You can filter games for available matchups by the final result of the game (win or loss) or if they started the game with the coin or not. In addition, you can order the list by the player's rank, name, duration of the match, or how recent the game was played.

The Twitch VODs can be found in any of the deck and archetype pages (e.g. Odd Mage) that we have videos available for. In addition, you can also go to the Matchups section of the Meta page and find VODs for any matchup with a purple dot, as shown below.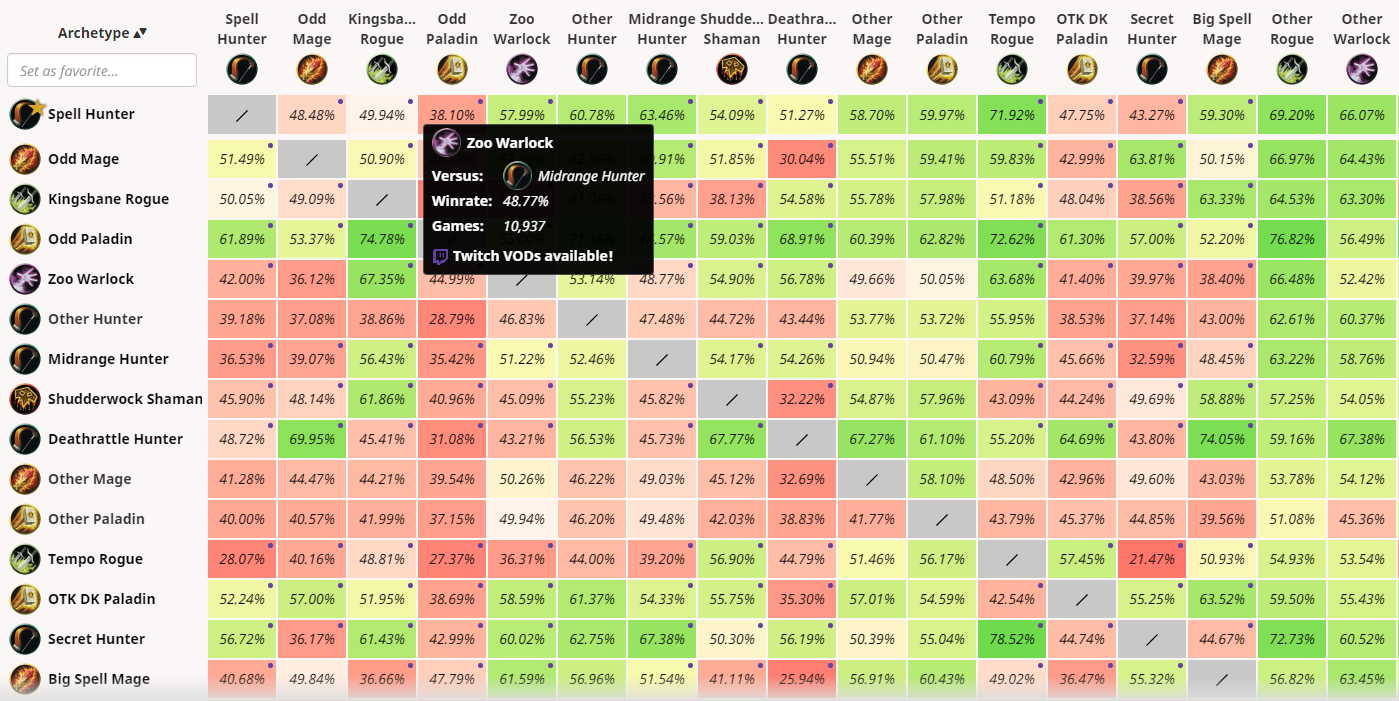 For Streamers
If you stream Hearthstone on Twitch and want to have your replays available on HSReplay.net, all you have to do is:
Install Hearthstone Deck Tracker (HDT)
Connect your Twitch Stream to HDT
Download our Twitch Extension
Have the deck tracker open whenever you're streaming!
If you choose to stream using HDT, not only will the VODs of your games be available on the website but users will also be able to find your live stream directly from the website when searching for the same deck you're playing. The VODs will be available on the website for 14 days after they're recorded.
We hope the Twitch VODs on HSReplay.net will be a great resource for players to improve their skills and also a new way for streamers to showcase their skill and attract new viewers. If you have any questions about how to use VODs, don't hesitate to contact us at contact@hsreplay.net!
---
Don't forget to sign up for Premium to have access to the full breadth of stats from HSReplay.net, including mulligan guides, personal statistics and more. Follow us on Twitter and Facebook for daily Hearthstone stats.