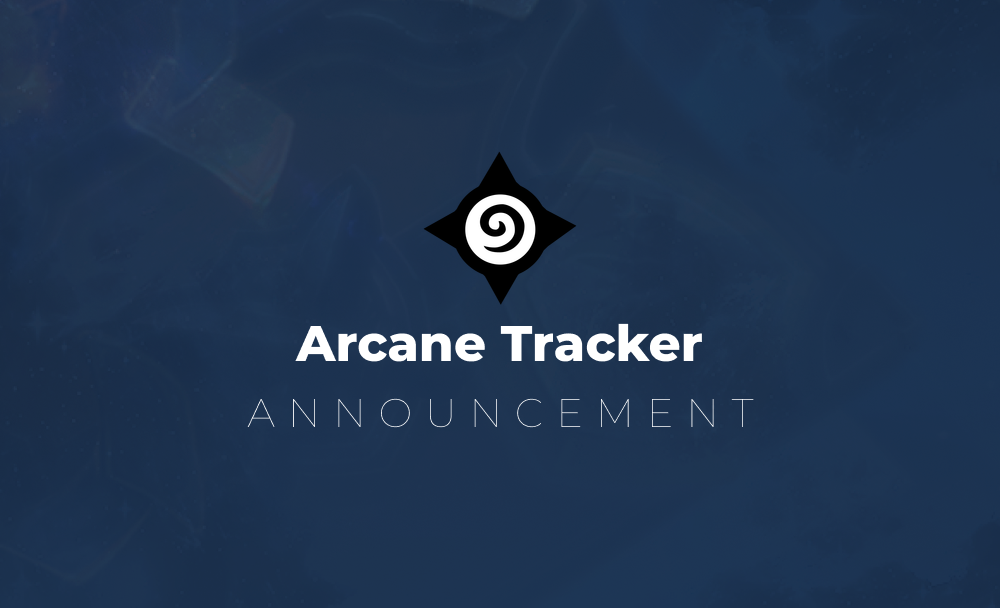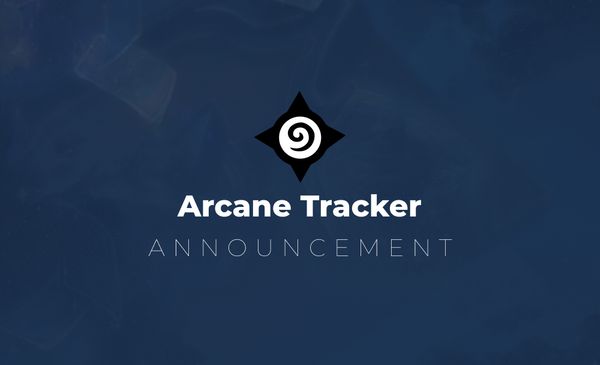 UPDATE (8/19/20): We have made the difficult decision to phase out support of Arcane Tracker. Please read our plans here.
A few weeks ago during a routine update to Arcane Tracker, HSReplay.net's free deck tracker for Android, we received the following message from Google:
Your recent app submission was rejected for violating the Google Play Developer Program Policies. If you submitted an update, the previous version of your app is still available on Google Play.
We filed an appeal to learn more about the alleged violation but the answer was also vaguely phrased and did not give any actionable information. Since then, our team has made a number of changes and improvements to Arcane Tracker to ensure compliance with Google Play's policies. We resubmitted the app several times to no avail, and eventually it was involuntarily removed from the app store:
Your app has been removed from Google Play for not adhering to the Google Play Developer Program policies. New users can't find and install your app, and existing users won't receive updates.
At the time of writing Arcane Tracker is no longer available to download on Google Play and we are not able to make any updates to it.
In addition, the upcoming Android 11 will start enforcing Scoped Storage once it launches in September, effectively removing Arcane Tracker's ability to read Hearthstone's logs and track games. This change introduces the same issue to Android that has prevented us from creating a deck tracker for iPhones and iPads in the past.
Our team is looking into other viable alternatives to keep Arcane Tracker available to Android users, but at this point, and without further support from Google it is uncertain if there is one. We will update this post as the situation evolves.