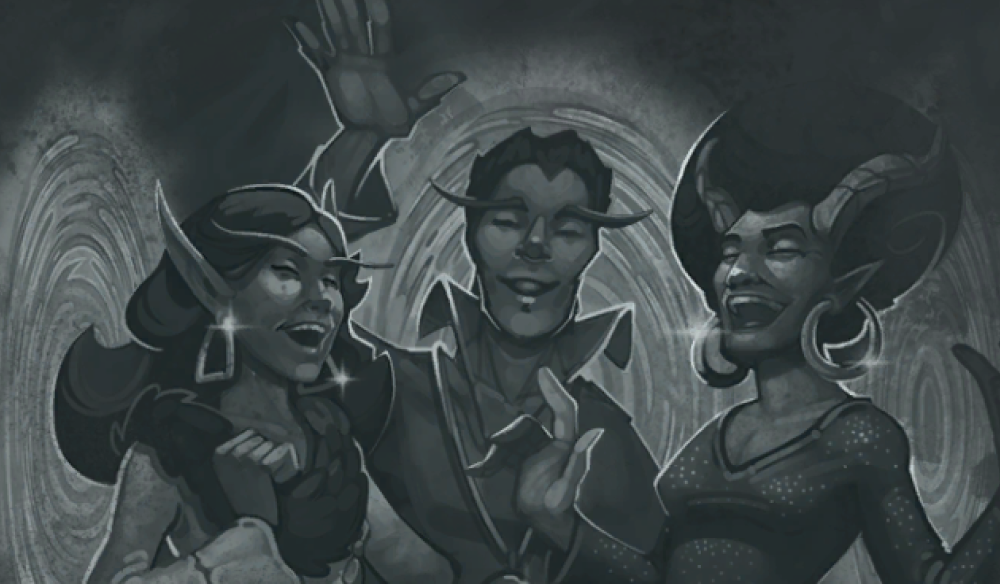 Rules
The Medivas are putting on a special show, and you're the star! Summon minions with various portals to create a most excellent performance.
Rewards
You will receive a Classic Card Pack for your first win.

Subscribe to Premium or Tier7 to access our full breadth of Standard and Battlegrounds data, including advanced filters, mulligan guides, personal statistics and much more.
Follow us on Twitter, Facebook and Instagram for daily Hearthstone stats and news.