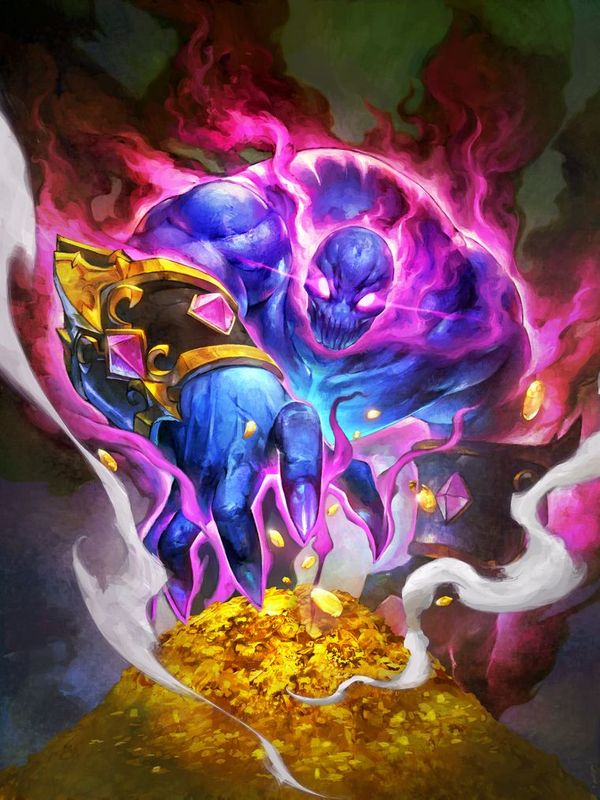 We are proud to announce that Arcane Tracker is now HSReplay.net's official Hearthstone Deck Tracker for Android.
Arcane Tracker, which already has over 100,000 downloads, now formally joins HearthSim's family of products alongside Hearthstone Deck Tracker and HSReplay.net. This means you can expect the app to have more support and be better integrated with the rest of our products moving forward.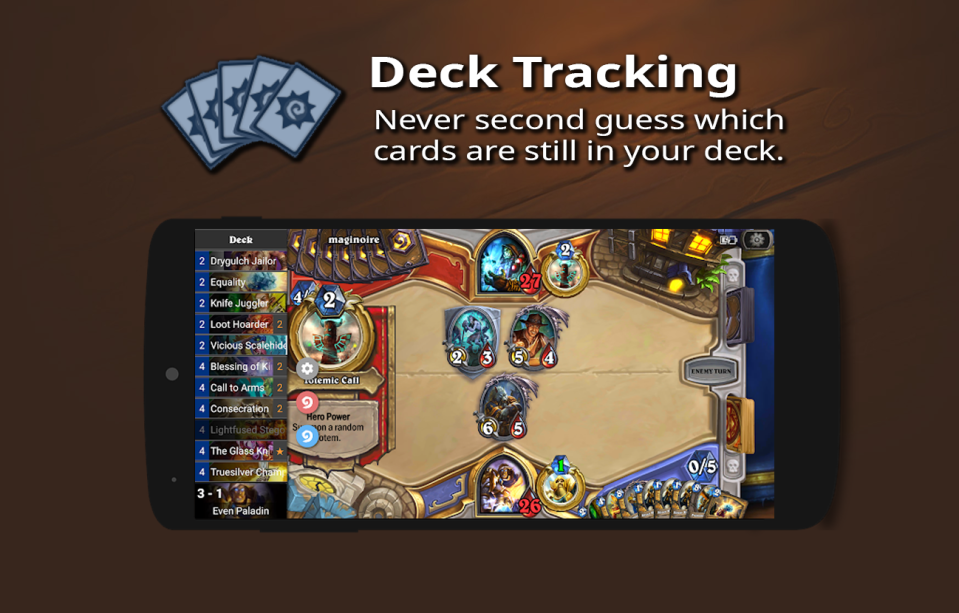 Here are just some of the features you will find in Arcane Tracker:
Deck Tracking: automatically tracks the cards you and your opponent played
HSReplay.net Integration: automatically uploads your games to HSReplay.net
Deck Statistics: detailed stats about your deck's winrate against each class
Card Details: hover over your deck's cards to see more details about them
Secret Tracker: keep track of the secrets your opponent might have in play
No configuration necessary: just launch the game from the app and you're all set!
The app is completely free and you can download it from the Google Play Store. What are you waiting for, don't you have a phone?
---
Don't forget to sign up for Premium to have access to the full breadth of stats from HSReplay.net, including mulligan guides, personal statistics and more. Follow us on Twitter and Facebook for daily Hearthstone stats.