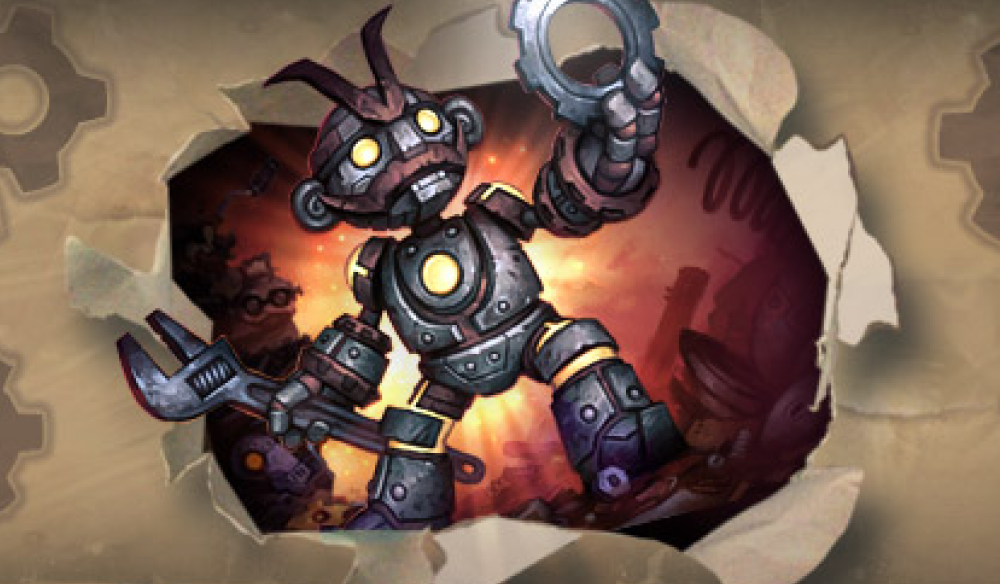 Today's Patch 18.0 gets Hearthstone ready for Scholomance Academy. It also brings some exciting updates for Battlegrounds as well!
New Battlegrounds Hero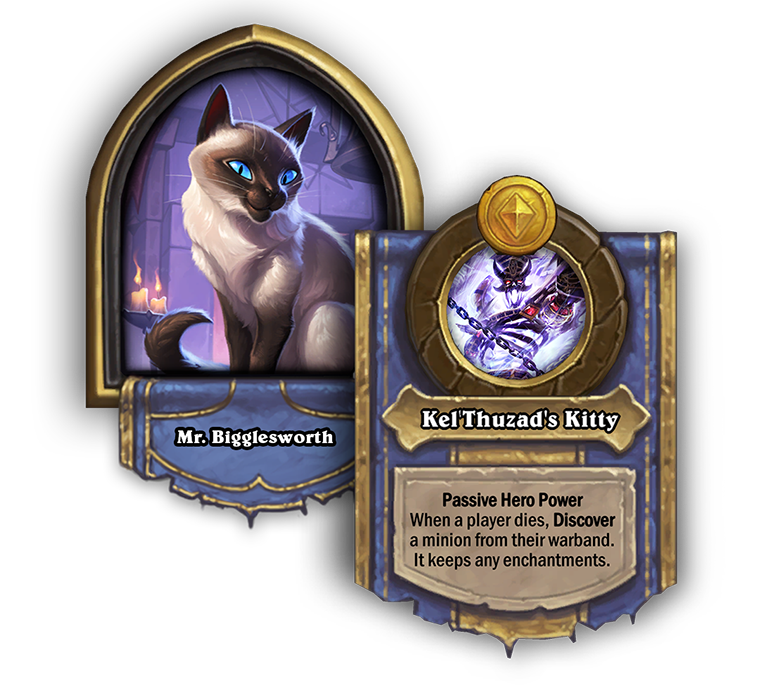 Kel'Thuzad's pet Mr. Bigglesworth makes his long-awaited debut in Hearthstone as the latest addition to Battlegrounds heroes. His passive hero power gives you the choice of 3 minions whenever a friendly player dies from that player's warband. Uniquely, this hero power is the first way for players to get minions that retain enchantments. While Bigglesworth will struggle in the early parts of games, expect some huge payoffs in the late game.
---
New Minions: Menagerie Mug & Menagerie Jug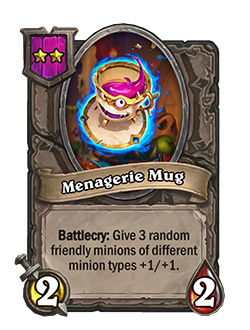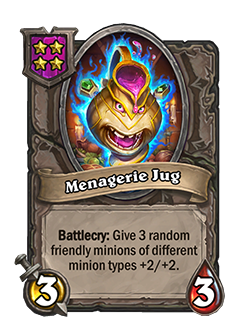 Gone are Zoobot and Menagerie Magician's limitations in only buffing Beasts, Murlocs, & Dragons. This Mug and Jug are eager to reward players for any diversity in their composition, now including Mechs, Pirates, and Demons, too! Similar to the recent change to Lightfang Enforcer, this gives Battlegrounds a more complete support package for Menagerie decks.
---
Miscellaneous
Game Improvements & Game Fixes
Class specific weapon frames have been added to every weapon in Hearthstone.
Scholomance Academy cards will be added to Arena when the expansion unlocks on August 6.
Free decks for new and returning players have been updated (recipes can be found here).*
Returning players no longer need to complete the returning player experience to claim their free deck.
Poisonous damage now has a special poison damage indicator and effect.
Pressing the Hide button on mobile when making a card choice in game will now also hide the banner that describes the choice, no longer obscuring vision of the opponent's armor total.
Spells created by Evocation will now disappear at the same time at the end of the turn instead of one by one.
Target indicators will now more accurately represent an opponent's target selection when aiming a Battlecry or targeted spell.
Removed a delay from the damage effect for Mad Bomber and Demolisher.
Reduced the delay between casting Plot Twist and its shuffling animation.
Fixed a bug where Galakrond the Tempest was showing the upgrade animation over the deck upon the fourth Invoke.
Fixed a bug where heroes would not slot back into their portraits correctly after attacking.
Fixed visual display issues with Deathwing's Battlegrounds hero power.
Battlegrounds summon speed improvements for Pack Leader and Mama Bear have been re-introduced.
Free Class Legendary & Launch Quests
Starting August 6, players will receive a random Scholomance Academy Legendary class card just for logging in, and can complete a chain of Legendary Quests to earn a total of six Scholomance Academy card packs!** Quests will be initially available on the following dates:
August 6, 10:00 AM PT: Play 25 Cards in Play mode to earn 2 Scholomance Academy card packs.
August 7, 10:00 AM PT: Play 20 Spells in any mode to earn 2 Scholomance Academy card packs
August 8, 10:00 AM PT: Win 3 games any mode to earn 2 Scholomance Academy card packs.
Last Chance to Pre-Purchase Scholomance Academy
The Mega Bundle includes 85 Scholomance Academy card packs and, for the first time ever, 5 of those will be Golden Scholomance Academy packs—each filled with Golden cards! The Mega Bundle also includes one random Scholomance Academy Golden Legendary card, the Kel'Thuzad Mage Hero, the Kel'Thuzad card back, and a Tavern Pass, which includes 4 Arena tickets.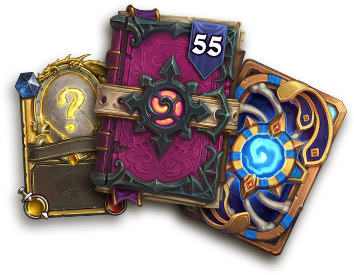 The Scholomance Academy Bundle includes 55 Scholomance Academy card packs, the Kel'thuzad card back, and a random Scholomance Academy Golden Legendary card.

Subscribe to Premium or Tier7 to access our full breadth of Standard and Battlegrounds data, including advanced filters, mulligan guides, personal statistics and much more.
Follow us on Twitter, Facebook and Instagram for daily Hearthstone stats and news.